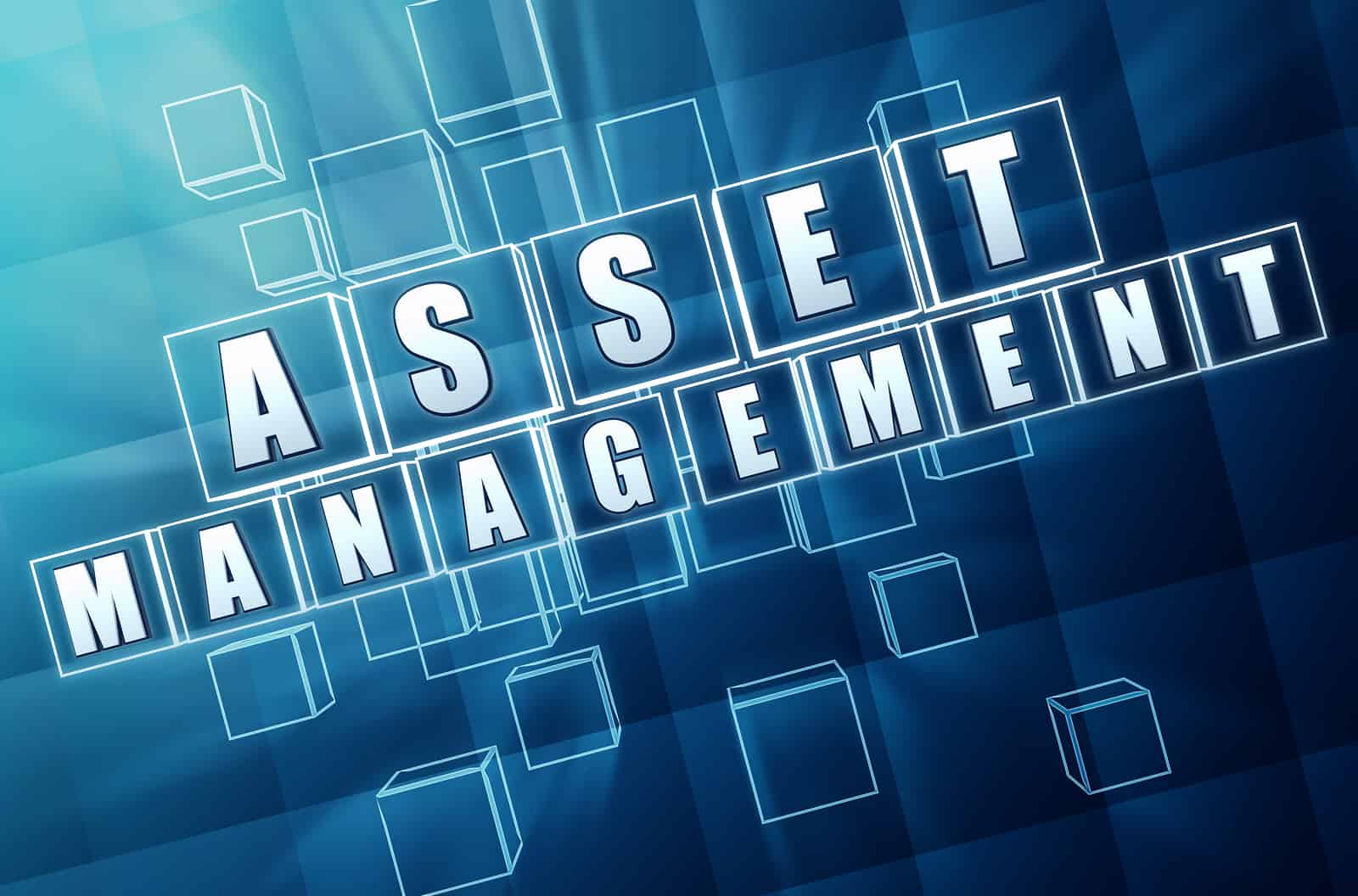 A wide variety of industries, from hospitals to datacenters, rely on asset management solutions to keep track of both physical and IT assets. The benefits usually far outweigh the costs — examples include asset visibility, reduced manpower, notification of events, reduction in spending, and asset reporting. Not all solutions are appropriate for all sectors, however. Generally speaking, there are a handful of important features you should look for when considering an asset management system.
Access to Real-time Data
Asset management teams require immediate access to relevant data in order to make informed decisions. A good asset management system should feature a dashboard that conveys the status of all assets, maintenance needs, detailed asset data, upcoming/current/past notifications and comprehensive usage information. The latter should include who is currently using the asset, how long they will require the asset, and when it will be returned. Key summary data needs to be available so that administrators can quickly determine areas that need attention. Detailed granular-level data should be readily accessible on further inspection.
Notifications, Tracking, and Reporting
In addition to conveying current data, an asset management system should proactively keep you in-the-loop in terms of what's going on with your assets. This means using alerts and notifications to keep you apprised of critical issues: expiring licenses, assets in need of maintenance, contract renewals, user requests, status changes, and so on.
Of course the main task of an asset management system should not be forgotten: tracking assets! The system needs to know exactly what assets you have, where they are, and who is using them. A superior solution should be updated with pertinent asset details at all times — a process that can be facilitated via the use of barcoding technology. Their location can be either user-entered, automatically tracked via the use of RFID technology (particularly for physical assets), or tracked via network discovery tools such as Lansweeper (for computer hardware/devices).
A robust check-in and check-out process helps to maintain critical usage data and will also let you know exactly who is using any asset and how they are using them. The user-centric process of requesting, managing, and granting access to assets can be significantly facilitated via the use of help desk technology.
Lastly, the asset management system should include a variety of useful built-in reports as well as the capability to create and customize reports. Ideally, both summary and detail data would be displayed as well as visualizations, such as bar charts, line graphs, pie charts, and tables. The goal is to effectively display a range of asset-based metrics, such as usage statistics over time, maintenance costs, asset downtime, and more.
Mobility
There are certain assets that are best managed from the convenience of your desk (e.g., software deployments), but if your organization works with actual hardware then it's likely you will need to physically inspect and check on your assets (e.g., large-scale machinery, printers, devices, vehicles, etc.). In these situations, mobility is key. A good asset management system will work seamlessly across all devices, from desktops and laptops to iPhones and Android tablets. Ease of usability on mobile devices means that you can break free from the constraints of your computer desk and interact with the asset system while on-the-go. This level of interaction via mobile devices should include all the functionality you would expect: viewing and updating asset details, handling service request tickets, and using barcoding technology to update asset status. In short, the operability and usage of the asset management system should not be compromised just because you're using a mobile device.
Automation
A variety of built-in automated options will always make your life easier, and this is particularly true in an asset management system. The likelihood of user-based errors increases exponentially when users need to manually input data. Automated processes that reduce the need to continually enter information not only save time and money, but ensure that errors in asset details will remain as low as possible. For example, assets that require maintenance (such as the cleaning of air-conditioner filters and conducting fire extinguisher checks) usually involve service tickets whose details largely remain static. In these scenarios, automated recurring maintenance tasks will let you know about work to be done and will also include pre-completed fields based on the asset in question (i.e., there is no need to continually re-enter asset data). Another example is barcoding technology, which negates the need to manually search and select assets — simply scan in the asset on your mobile device and all of its details, along with its maintenance history, should appear.
Integration
The asset management needs of organizations differ widely based on the nature of the business and the type of assets involved. Given this, a modular approach to asset management enables companies to expand their capabilities based on required functionality.
For example, the IT Department in a large corporate environment would require knowledge of all software and hardware deployments across their enterprise. In this situation, an automated network discovery tool capable of scanning all computer and network devices would enable administrators to quickly take stock of their IT assets without conducting a manual inventory. Such solutions should also facilitate remote device management, such as updating software, changing security policies, and managing user access. All of these tools should be able to seamlessly integrate with your asset management system, effectively giving you a 360° view of your IT assets and also empowering your admins to manage them.
Another example would be an equipment leasing company. This type of business involves management of assets as well as interaction with customers on a daily basis. In this case, the asset management system would benefit from integration with a help desk/customer support system. The asset management solution could keep track of equipment, maintenance schedules, legal documentation, and support contract reminders. Meanwhile, the help desk system could link together customer data, requests, and scheduling information with specific equipment. A tight integration between both of these systems would empower equipment leasing companies to automate the entire rental process, from initial customer inquiry through the full lifecycle of the asset.
As mentioned, the benefits of using a robust asset management system far outweigh the initial costs involved. Shopping for a new asset management system can be a daunting task, but consideration of the above features will help your organization narrow down the field of possibilities.
—
Crow Canyon Systems has 18 years of experience assisting organizations in leveraging their existing infrastructure, rather than requiring new hardware & technologies. We specialize in building upon your collaboration platforms, such as SharePoint and Office 365, in order to give your Help Desk and Support Staff the tools they need to provide assistance without the need for additional infrastructure.
Want to learn more about how our solutions can transform your SharePoint experience? Give us a call at 1-888-706-0070 or contact us by e-mail at sales@crowcanyon.com