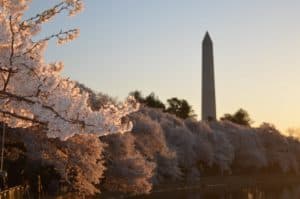 The Crow Canyon team goes to SharePoint Fest in Washington, DC for three days on April 8-10 to showcase its IT Help Desk, Asset Management, Customer Service Features and other applications. Attend technical classes, workshops and learn from world-class trainers and engineers.
For those who are attending, see Crow Canyon at Booth D7 of the main exhibition hall and experience live demo's and consultation about the right SharePoint solution for your organization.
For more information, visit:
http://www.sharepointfest.com/DC/
See you all in DC!