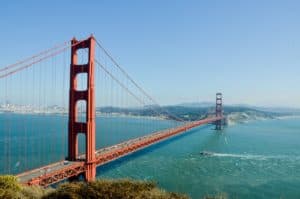 Crow Canyon Software, provider of business productivity applications for Microsoft SharePoint and Office 365, will be sponsoring three SharePoint & Office 365 events in October. These include the following:
• SharePoint Saturday Sacramento | October 15 | Sponsor
• O365 Saturday Redmond WA | October 28 | Sponsor
• SharePoint Saturday New England | October 28 | Sponsor
"Once again, we are proud to carry on our efforts to support the SharePoint and Office 365 communities and help sponsor these free educational events," said Scott Restivo, CEO of Crow Canyon Software. "Many people benefit from the talks and presentations and we enjoy interacting with customers and fellow SharePoint users."
Crow Canyon offers core business applications that include Help Desk, IT Asset Management, Facility Maintenance, Customer Support, Purchase Requisitions, Contract Management, Onboarding, and more, all running on SharePoint and Office 365. These applications can be used individually or in conjunction with each other to improve efficiency and organization in any department, resulting in better customer and employee service.
See www.crowcanyon.com for details.