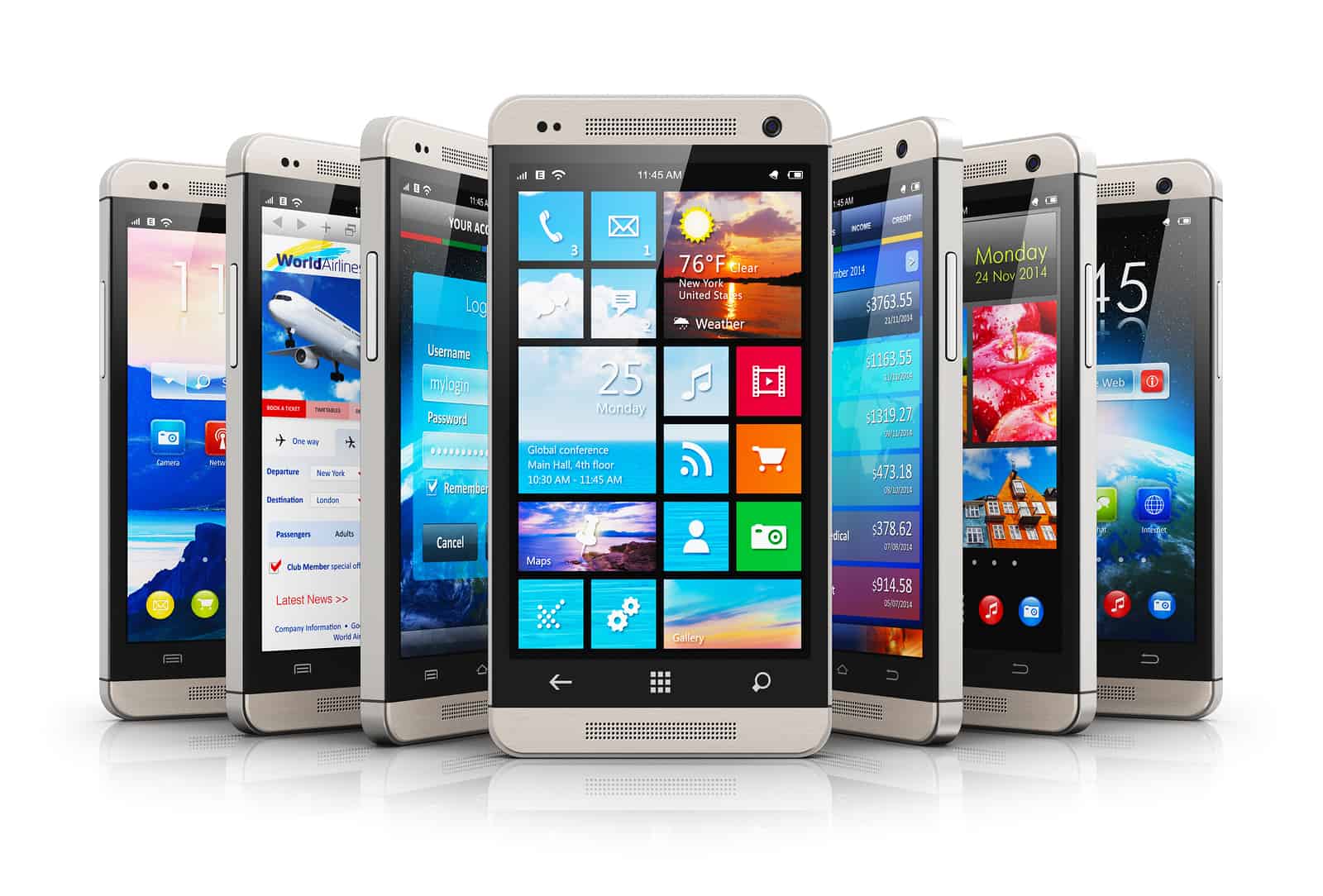 Proper IT asset management requires information. Whether dealing with physical assets or digital properties, you cannot make "informed" decisions without the proper "information". Many IT asset management systems either focus too specifically on individual assets or too broadly on the overall "big picture". What is needed is a program that can provide both, with easy movement from the micro to the macro views, depending on what information is needed at that time.
At Crow Canyon, we provide both perspectives by combining the automated specificity of network discovery tools with the broader management-level views of our SharePoint Asset Management solution. Our program meets the ever-changing information needs of Asset Managers with the flexibility to move up and down in the broad view/detailed view spectrum with ease.
Getting Down to the Details
Detailed information about IT assets within an enterprise can be automatically discovered, retrieved, and displayed via the use of a network discovery tool. Network discovery and management apps, such as LanSweeper, Microsoft SCCM, and Dell KACE, enable administrators to quickly determine exactly what devices and computers are located on the network and then view detailed information about them. Network discovery tools are capable of conveying details such as manufacturer, model, current memory, processor, hard drive storage, available space, event logs, network cards, video cards, installed software, and hotfixes. Admins can also remotely control, configure, re-boot, and shut down devices from a centralized interface.
Viewing the Big Picture
However, if you are responsible for managing hundreds (or thousands) of IT assets, then knowing the brand of a computer's video card will only get you so far. Network discovery tools are designed to provide highly detailed information, but often are unable to put that information into the perspective of a larger IT asset management system.
For an Asset Manager, key questions need to be answered:
Who is currently using a device? Who are the previous users of the device? When did they use it and for how long? What is its check-in/out history?
Can users reserve the device for future use? Can they check-out the device online?
Where is the device located? Who is responsible for the device?
When was the item purchased? How much did it cost? What is its current value given depreciation? If old, is it scheduled to be de-commissioned and replaced?
Was the device purchased or leased? Does the lease need renewal?
Are devices approaching the end of their lifecycle? Do they need replacement?
Is there a contract involved? What are the terms? When does it renew?
Are there are any outstanding tasks involving the device? If so, what is the ticket number? What is its maintenance/service history?
Are manuals available for viewing? Is there a warranty?
What is the support provided by the vendor? What is the vendor contact info?
Are any other assets connected to this one?
Clearly, the information needs of Asset Managers cannot be tackled by a network discovery tool alone. Managers need a full-spectrum view of all assets in the system, including not just the ones on the network, but also assets that are offline, undergoing maintenance, on order, etc.
Asset Management with SharePoint
Asset Management success can be achieved by being able to quickly and easily find the information you need — whether at high-level, system-wide view or at the detailed view of one asset. Crow Canyon integrates its SharePoint-based Asset Management system with popular network discovery tools, so that managers can see pertinent system-wide content, along with the ability to drill down to view an asset's particular details, as needed.
In addition, the level of integration in the Asset Management system takes into account discovery events: when new devices are found by a network inventory tool, the Asset Management system automatically creates a new record for it and enters its details into the system. When an Asset record changes in the inventory tool, that information can be conveyed to the management system. This ensures that your system is always current when new devices enter your network infrastructure or changes are made to assets.
The integration of an Asset Management system with network discovery provides a 360° view of all assets across the enterprise. Admins can view the status of specific devices, review tickets relating to the device, and even take a hands-on role by re-configuring the device directly from their SharePoint environment. In addition, the inclusion of our Procurement and Purchasing Module empowers organizations to manage the acquisition and commissioning of IT assets — hardware and software requests can be handled, new machines can be ordered, software versions can be deployed. All of this occurs within the framework of an automated request and approval process, which means that the flow of asset-related communications are facilitated at every step of the journey.
When it comes to asset management, it's not just about "asset details"… it's about enabling your organization to effectively manage all aspects of your assets' lifecycles, from initial user request to eventual de-commissioning… and everything in-between.
—
Crow Canyon Systems has 18 years of experience assisting organizations in leveraging their existing infrastructure, rather than requiring new hardware & technologies. We specialize in building upon your collaboration platforms, such as SharePoint and Office 365, in order to give your Help Desk and Support Staff the tools they need to provide assistance without the need for additional infrastructure.
Want to learn more about how our solutions can transform your SharePoint experience? Give us a call at 1-925-478-3110or contact us by e-mail at sales@crowcanyon.com