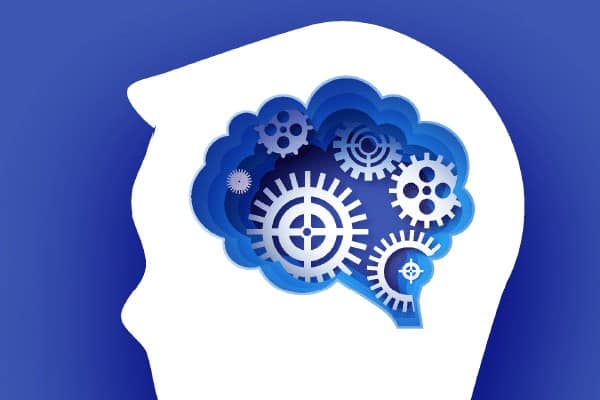 You may have heard about Project Cortex, Microsoft's SharePoint-centric AI initiative. Now you will also want to know about SharePoint Syntex.
Project Cortex, introduced at Microsoft Ignite in 2019, is the newest application in the Microsoft 365 world. The basic idea is that it "harnesses the knowledge and expertise of your organization" by using AI to connect to and analyze content both in and out of Microsoft 365. The goal, Microsoft says, is to streamline processes and 'improve the quality of your time".
While the contours of Cortex are still being explored and developed, Microsoft has already released a powerful product from it called SharePoint Syntex. Syntex focuses Project Cortex's AI on SharePoint lists and document libraries. It uses "Content Models" to automatically parse through a document, for instance, and apply metadata tags to that document.
Efficient Document Management with Meta-Tagging
Imagine a document library where you upload all of your company's contracts. Old-style information architecture allows you to create Managed Metadata from content hubs and allows for using Content Types to drive categorization of the documents. Though there is some automation, most of the work is manual.
Now imagine having to parse 100s or 1000s of contracts for their related metadata such as contract value, contract holder, term of the contract, and so on. That is a labor-intensive and very manual process. While Managed Metadata tags allow you to apply a consistent information framework more quickly and easily for the documents, it is still a ton of manual work at scale.
Through the use of one or more Content Models published to that same document library, Syntex will do all of this work for you. It will automatically scan your documents and fill out the Metadata tags and fields instantaneously. And it only takes a few example documents (~5-20) to build your "Content Model" to get it working for you.
This allows you to expand SharePoint document management features to a full-fledged document processing tool. Once metadata is extracted from your document, you can run NITRO Workflows (and other workflow tools) based on that metadata for approval workflows, notification workflows, and other business processes.
Crow Canyon Software Sees Possibilities in Conjunction with our Office 365 Business Applications
Crow Canyon is very excited about the possibilities this brings for us and our customer base. We are actively exploring ways to integrate Syntex with our business applications for SharePoint, including Contract Management, Asset Management, Equipment Tracking, and IT Help Desk.
Just as an example, we're looking into ways to parse incoming emails to automatically tag them with Category and Issue Type and/or automatically assign the ticket to a team or to an individual using the Content Model approach. This concept can also be applied to Contracts, Asset and Equipment warrantees, Asset and Equipment Contracts, and so on.
Of course, there is a small additional cost to Syntex but the value it provides far outweighs the cost. You can learn more about pricing of Syntex here: https://www.microsoft.com/en-us/microsoft-365/enterprise/sharepoint-syntex?activetab=pivot%3aoverviewtab
SharePoint Syntex is an exciting and useful new arrow in the M365 quiver with many uses for increasing productivity and efficiency for your organization. Combined with Crow Canyon's business applications, Syntex will make your job simpler, easier, and more effective. Look for more info on this as we explore what's possible with Syntex.